spring hair colour trends at bhp hair salon in Guiseley
Is your hair looking dull after the winter? An exciting new hair colour could be just what you need to breathe fresh life into your look this spring! Visit the expert hair colourists at bhp hair salon in Guiseley to find your perfect new colour.
With so many fashionable hair colours to choose from this season, from soft pastels to more vibrant hues, you're sure to find just the right look to put spring back into your step! To book your spring hair colour appointment, book online or call the salon on 01943 878 107.
Please note that all guests will require a quick allergy patch test 48 hours before your appointment.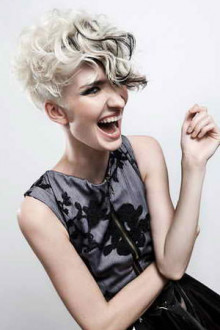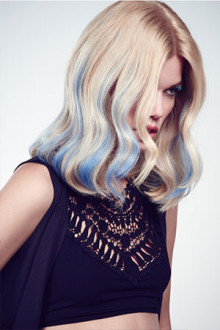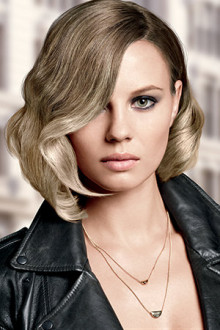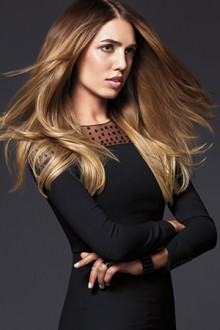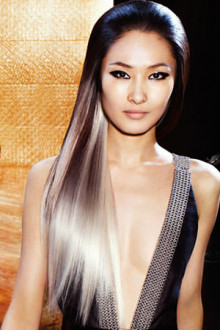 balayage & ombré hair colour
Balayage and ombré remain two of the most fashionable hair colour techniques of the moment and are perfect for this time of year. With balayage we can create a natural sun-kissed effect using hand painted highlights, while ombré produces a more obvious two-tone effect, blending from dark at the roots to lighter at the ends. Both these techniques can be used to progressively lighten your hair for the summer months.
pastel hair colours for spring
Want a soft and flattering look this spring? With shades ranging from pale pink to vibrant lavender, this on-trend hair colour is pretty and easy to wear, but will certainly help you stand out from the crowd! Pastel hair colour will fade gradually after application, which means you can easily try a different colour when the fancy takes you!
Areas We Cover
Guiseley
Otley
Leeds
Bradford... and beyond!
silver grey hair colour trend
The fashionable silver grey hair colour look is currently being modelled by a host of celebrities and shows no sign of losing its appeal. If you fancy trying out this striking look, do keep in mind that it can be high-maintenance. Why not book a consultation with our colour technicians to find out more? We'll be pleased to advise on how we can make the look work for you.
hidden hair colours
If you long to add some vibrant colours to your hair but are worried it might not be suitable for work, then we have the ideal solution! The trend for hidden hair colours is for you! This technique involves our colour technicians adding a panel of your chosen vibrant hair colour which is then covered over and hidden by your natural hair. It's then up to you when you want to reveal your more colourful side, whether with an updo for a night out or just a flick of your hair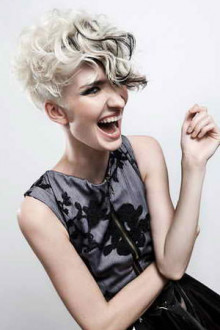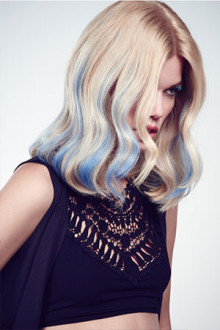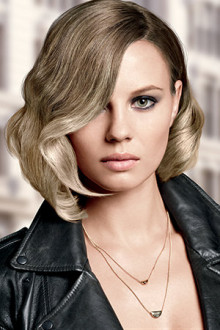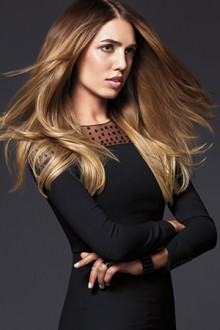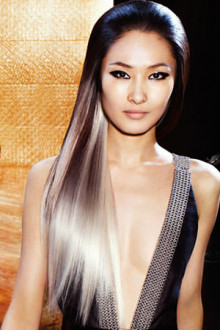 book your hair colour at bhp hairdressing salon in Guiseley
At BHP we know that the right hair colour can take you from drab to fab, so why not let our experts work their magic on your locks? You can find out more about our hair colour services here.
You can book for your new spring hair colour by calling the salon on 01943 878 107 or book quickly and easily online by clicking on the bar to the right of the screen. We look forward to seeing you soon to create your fresh look for spring.