short hairstyles at bhp hairdressing salon in Guiseley – is it time for the chop?
Is your long hair dragging you down? If you are thinking of trading your flowing locks for a short sleek style, we know you will have plenty of questions about whether short hair really is for you. The expert stylists at bhp hair salon in Guiseley have all the answers and inspiration you need to decide whether it's time to go for the chop!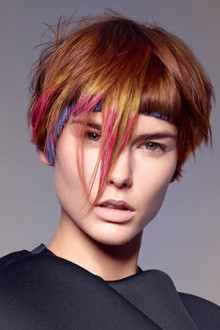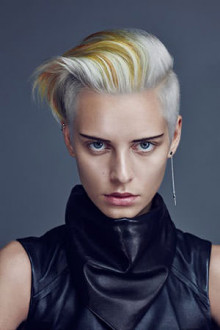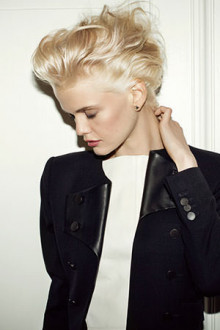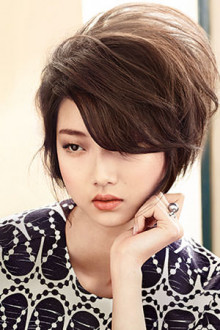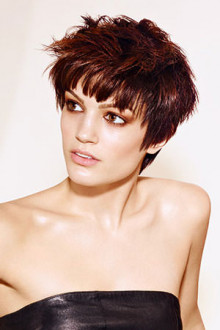 will short hair suit me?
Yes of course! Whatever your face shape or hair type, there's a short style to suit everyone. Book a consultation with one of our stylists and we can help find the perfect cropped look for you.
will I be able to style my short hair?
Definitely – there are plenty hair styling techniques you can try out with short hair. It can be curled, straightened, braided, texturised, slicked back – it really is up to you! If you go for a buzz cut or other seriously short look then your styling options will be more limited, but when your haircut is so cool, you'll be turning heads anyway, so why worry?!
will my short hair be on trend?
Short hair is always chic and It's particularly fashionable at the moment. Just take a look at the catwalks and red carpets where models and celebrities ditching their long styles in favour of a multitude of eye-catching short hair looks.
5 benefits of short hair
1) styling is easy!
Styling long hair can be a hassle so if you're fed up with spending hours with the straightener, short hair could be the ideal solution! With a cropped style, even if you've just got out of bed, you can be ready to go in minutes! And if you do have time to style it properly, you'll be amazed how quick and easy it is. So, save yourself some time and effort if your busy routine and come get your hair cut at BHP hairdressing salon in Guiseley.
2) wash and dry your hair in no time
Short hair is so quick and easy to wash, you'll be in and out of the shower in no time – and you'll save on shampoo and conditioner too! Even better, there'll be no more doing painful battle with tangles and you'll find short hair dries in a fraction of the time of long. Perfect!
3) focus on your makeup
Your new cropped hair will frame rather than hide your face, so it's the ideal opportunity to reboot your makeup routine. You'll be turning heads with this short style!
4) no sweat
Who needs heavy long hair making you feel hot and bothered on a sunny day? A short hair style will keep you looking and feeling cool all day through.
5) short hair is often healthier hair
Let us cut away those dry split ends to reveal the true beauty of your healthy hair! You can even consider adding a fresh colour to your new short style because it will be so much healthier and ready to 'take' a new hair colour. You can find out more about our hair colour services here.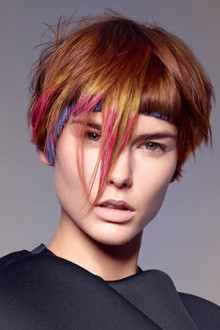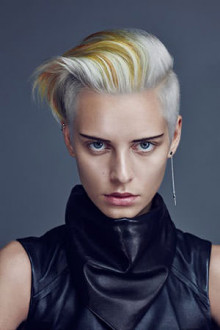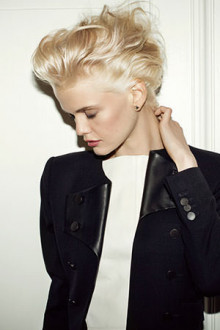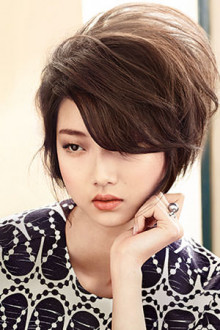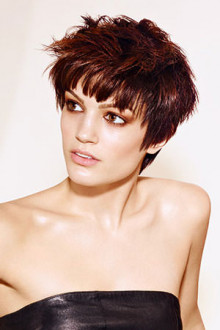 book your hair appointment at bhp hair salon in Guiseley
If you've made up your mind to go for the chop, please book a consultation with one of our experienced stylists. We will be happy to help you find the perfect hairstyle for you – whatever the length. Call the salon on 01943 878 107 or book online by clicking on the bar on the right of the screen.